Sons of Italy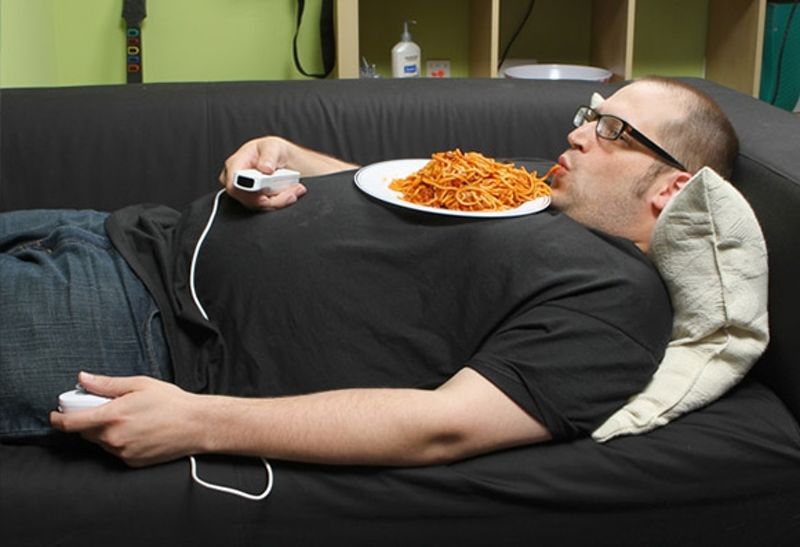 "Italy's birth rate has dropped to its lowest level in 150 years…"
dailymail.co.uk
This film explores the very humorous and all too true relationship between overly doting Italian mothers and their grown sons.

The setting is an idyllic Tuscan Hill town, known for centuries and for good reason, as the "Town of Bachelors." The mothers and sons are the picture of contentment while the young ladies of the town have resigned themselves to the way things are and have always been.
Until two girls from NY, a Hollywood heartthrob, and a hunky Irish film crew descend upon the town...igniting passions...and setting in motion a humorous and long overdue transformation.